by BEN BANKS
KNOWING my time as a goalie was over was the least of my worries when I woke from an anaesthetic-induced daze and heard my surgeon mutter "it doesn't look good".
I might have only be 14 years old when doctors discovered an unusual ball of cells down my right side - but I was old enough know it didn't bode well for me.
Hogmanay 2016 delivered a late Christmas miracle with the news I didn't have cancer or face a fight for my life like I'd feared. But I still spent the next two years needing metal poles to help me walk.
I'm one of the reporters who have been covering Newmains United this season - and I have loved working with the side managed by Paul Davies and Craig Gupwell this season.
I've written reports and photographed the team in action but there are often times I wish I was still out on the park. But I'm also realistic to realise things could have turned out a lot, lot worse.
I'd started out as a young, aspiring keeper at my local boys club Mossend. It gave me an introduction to life between the sticks and I quickly got to grips with my position on the park.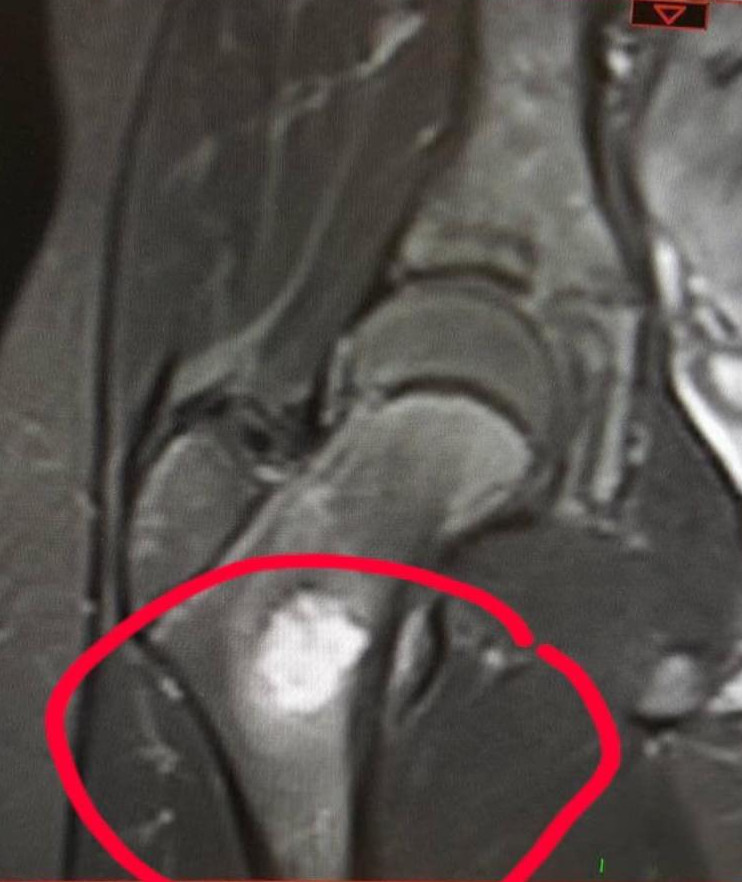 By the time I was nine I had moved to Scotland boys' club, who at the time were a feeder club for Aberdeen. After settling in at Scotland my coach asked me to fill in for an injured Aberdeen goalkeeper for a tournament in Ayrshire.
After not conceding a goal throughout the tournament I started my stint at Aberdeen's elite academy. I was only young and maybe it was too early for me but I decided to walk away from this setup after almost a year.
There was too much incentive on winning and I found the fun had been drained out of playing football. I left Scotland and Aberdeen and returned to Mossend, where I was met with persistent injury problems.
There were fractured ankles and toes and knee ligament injuries. At one point I thought I would never leave my crutches! It was all down my right hand side - and one certain MRI scan in November 2015 showed something that connected all of those injuries.
It flagged up those cells and from there on in things happened so quickly. By December of that year I was wheeled into the new Royal Hospital for Children in Glasgow for a biopsy in my right femur.
After waking up to those words from Dr Duncan I didn't want to think about the Big C during my Christmas dinner that year - but it was hard not to. Early into the New Year I was told I did have a tumour in my right femur but thankfully it was benign.
I would still require surgery to have my right side plated but I didn't have cancer. That was the main thing. I was pinned and plated two months later and after two years in and out of crutches I could finally walk without the assistance of the metal poles that had followed me about for years.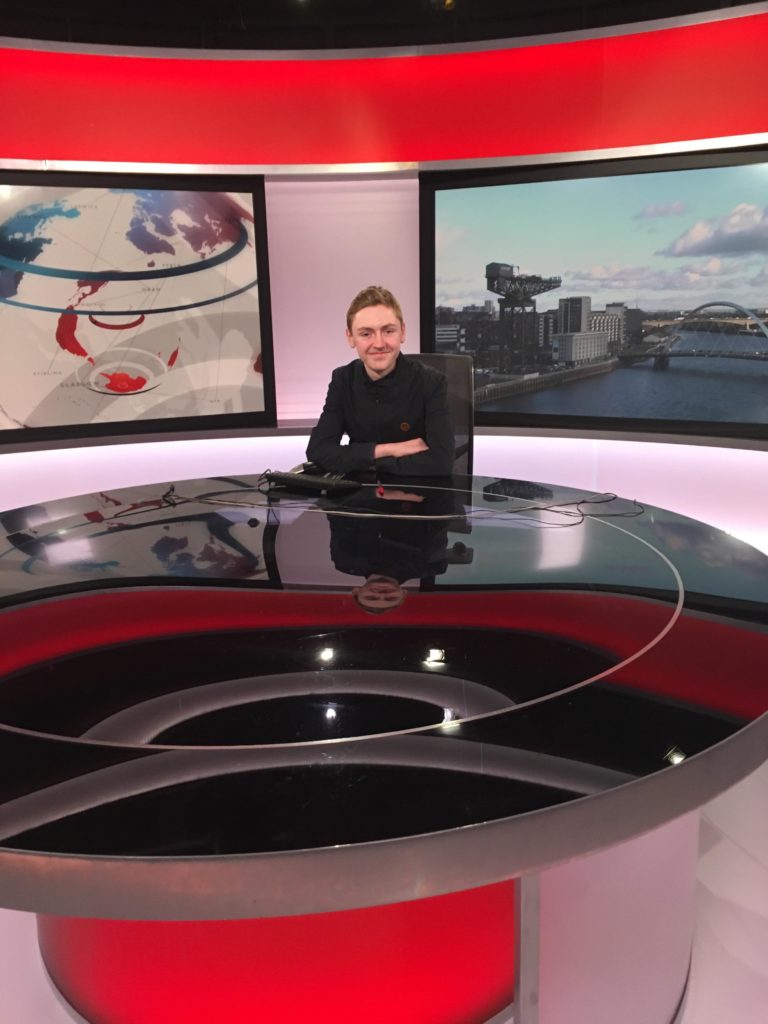 My time with the gloves on was gone but there was no way I could leave the game of football behind. I just wouldn't have known what to do with myself if it hadn't been for the game.
Sports journalism quickly became my passion and through opportunities like the one I have been given at Newmains I've had the chance to write a new chapter of my life, quite literally.
I miss the match-day buzz of playing but I love what I'm doing and hope I can continue to pursue this as my future career. I've been lucky enough to have some work published on the BBC and through Newmains my writing regularly appears in the Wishaw Press and other local newspapers in the area.
But if my experience has taught me anything, it's that you never know what the next day holds. It's why I'm determined to make the most of every opportunity I get.