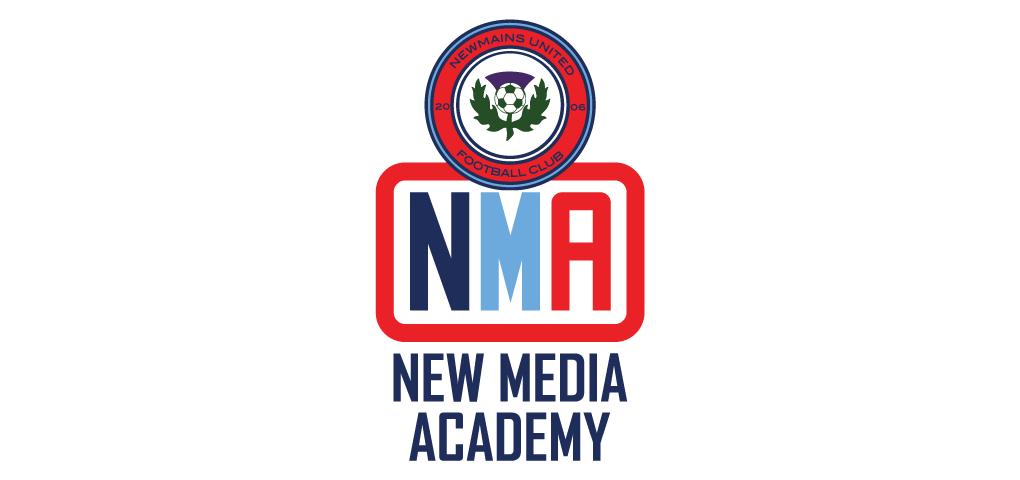 Football can sometimes be a harsh lesson on the pitch – but Newmains United are giving students and volunteers a chance to learn off it too.
The Newmains New Media Academy offers budding reporters, eagle-eyed photographers, imaginative film staff or creative video editors a chance to gain valuable experience producing real content.
You might be in the middle of your studies and need to expand your coursework, exploring the possibility of landing a job in a profession and need to bulk up your portfolio or simply have a passion for what you do.
We want to provide an opportunity for you to showcase your talents.
We also boast in-house communications staff with years of experience working in the media meaning we will provide willing and constructive feedback with the sole aim of trying to make you even better too.
Our first intake of students have gone straight to the top of the class and have blown us away with what they've produced and how quickly they've taken advice on board.
Their high quality match reports, feature interviews, quirky and insightful videos, brilliant freeze frames snaps and more have helped Newmains United stand out from the crowd.
All of the work that is published receives wall-to-wall credits, tags and references in the hope it can provide a platform for your skills to one day land a job in your chosen field.
The club's links to both local and national media also sees work regularly get published (along with those important bylines and credits) beyond our website and social media channels.
Commitment can be as and when you are available. The club is solely based on volunteers and there is no hard and fast tie in. We all have competing priorities.
All we ask is that you communicate your availability. Interested? Then we'd love to hear from you. Click here to get in touch.
Academy Profiles