Newmains United: A New Era…See It Here NOW
For the past two seasons Newmains United have been building from the bottom up.
With co-managers Paul Davies and Craig Gupwell in charge and a new committee installed to run the club there have already been vast changes on and off the pitch.
The team have been lifted away from their perennial position at the foot of the table, the dated clubhouse has been revamped and the pitch is the best it's been in years.
A new youth academy now has led to the creation of a second team and a successful 2007s side, helping the club reconnect to its local community.
A thriving batch of talented journalists, photographers, videographers and graphic designers are showcasing themselves and the club in the Newmains United Media Academy.
Over the past season Paul Cassidy of Green Empire Films captured some of the challenges they've had to overcome.
He hears from some of the main players and speaks to two graduates from the Media Academy who have since used their experience to land full-time jobs.
More was due to be filmed until the coronavirus lockdown halted football.
So this is their story so far.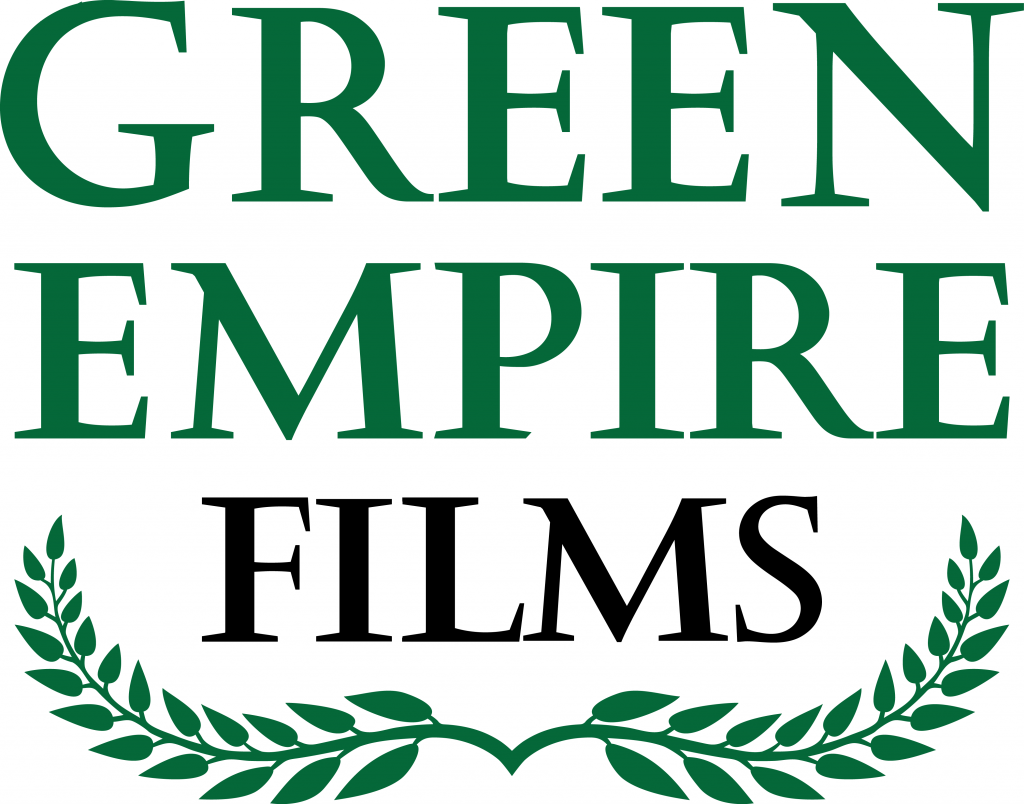 #oneteamonedream